Exhibition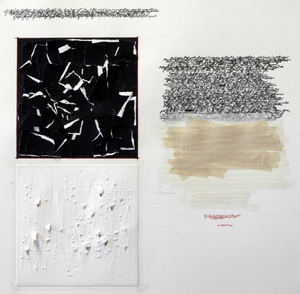 "if only" is irrelevant + three other collages are part of the exhibition: Cut and Paste

Opening Reception: Friday, January 3 6pm
January 3 - February 2, 2014

Five Points Gallery
33 Main Street
Torrington, CT
---
Exhibition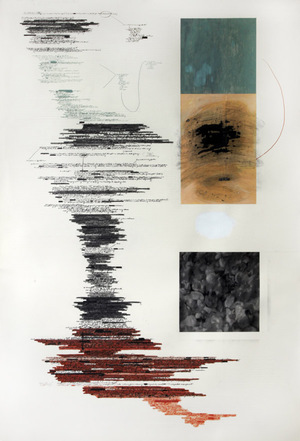 Central Booking's Inaugural show in the Lower East Side:
Un/Natural Occurrences
Opening Thursday, September 12 6-9pm
September 12 - October 27, 2013
21 Ludlow Street (just above Canal)
Take take the F train to East Broadway
Prints from The Jolly Balance and drawings from busy? are in the front gallery. Sticks + stones is in the back gallery, Haber Space in the current show: Un/Natural Occurrences.