Interview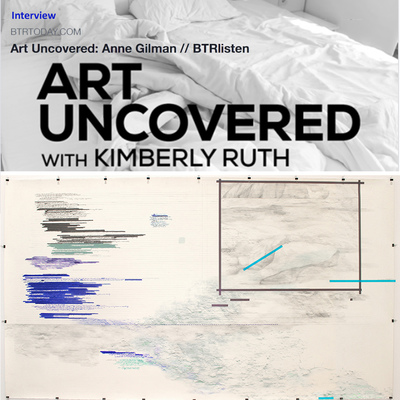 Interview with Kimberly Ruth on "Art Uncovered"
Images can be seen on link in interview.
---
Open Studio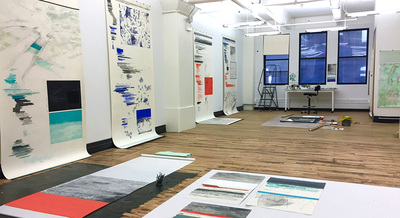 I will be opening my studio as part of Dumbo Open Studios
Saturday, April 28th + Sunday, April 29th, 2018
1 - 6pm

20 Jay Street, #207
Please stop by!
---
Exhibition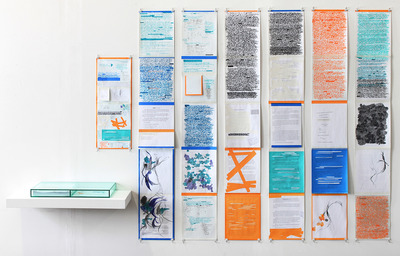 The Mastermind y lo contrario is part of Boundless, an exhibition of experimental artist-made books, at Central Features Contemporary Art in Albuquerque, NM.

(Click here to see additional images)

January 27 – March 10, 2018
Opening Reception: Saturday, January 27, 6:00 to 8:00 p.m.
Gallery hours:

Thurs, Fri, Sat, 11am to 4pm




Central Features / contemporary art

514 Central Ave SW, #2

Albuquerque, NM, 87102

Participating artists

: Adrián Aguilera, Neal Ambrose-Smith, Carolina Arellanos, Tracy Armagost, Axle Contemporary, Alicia Bailey, Mariona Barkus, Sonia Boyce, Bread & Puppet Theatre (Peter Schumann), David Byrne, Cornelius Cardew, Candice Corgan, RoseMary Crawford, Anna Crowell, Lenka Clayton, Erin Currier, Jeffrey Dell, Joey Fauerso, Christian Michael Filardo, Anne Gilman, Caitlin Grann, Angelo Harmsworth, Candace Hicks, Hillerbrand+Magsamen, Rand Huebsch, Zita Klaphake, Jane Lackey, Ted Laredo, Taller Lenateros, Sol LeWitt, Jessamyn Lovell, Betelhem Makonnen, Sabra Moore, Pamela MacKellar, Nature Theater of Oklahoma, Bruce Nauman, Jason Nolan, Valerie Roybal, Ed Ruscha, Alyce Santoro, Felipe Steinberg, Clarissa Sligh, Lynne Tillman, Richard Tuttle, Claudia X. Valdes, Jamie Vandenberg/Contemporary Artistic Technologies, Bethany Wood, Kate Wood, Tamara Zibners.
---
Exhibition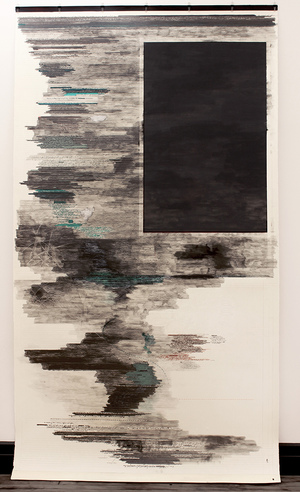 The dividing line (above) and Revisions will be part of Subtle Formations curated by Anna Shukeylo at Kean University.

November 8 – December 18, 2017
Reception with the artists on Wednesday, November 15 from 5 – 8 p.m
Gallery hours: Monday - Friday 10:00am - 4:00pm

James Howe Gallery / Vaugh Eames Building
Kean University
1000 Morris Avenue
Union, NJ 07083
908-737-KEAN (5326)
---
Exhibition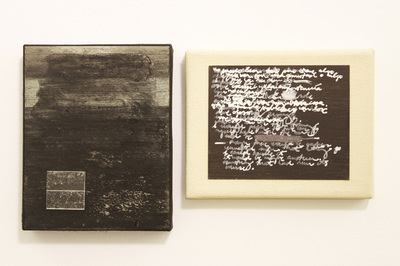 Related pairs 2 (from ongoing series, Not a Mathematical Formula) is part of Small Works at Trestle Gallery curated by Bill Carroll

Opening Reception July 6th 7-9pm
On view through July 27th


Trestle Gallery

850 3rd Ave, Ste 411

Brooklyn, NY 11232
---
Exhibition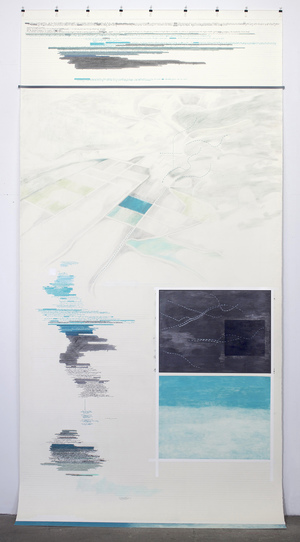 There's always a backstory will be in the 3-person show • Start here, along with other works, at Lesley Heller Workspace

• Start here: Anne Gilman, Kaye Mahoney, Susan Mikula

Curated by Brian Mattlin


Opening reception Sunday, 12/11/16 6-8pm​
December 11, 2016 - February 5, 2017

​​Gallery closed: 12/23/16 - 1/3/17

Lesley Heller Workspace​

54 Orchard Street

New York, NY 10002

Gallery Hours: Wed-Sat 11am-6pm, Sun 12-6pm

​
---
Exhibition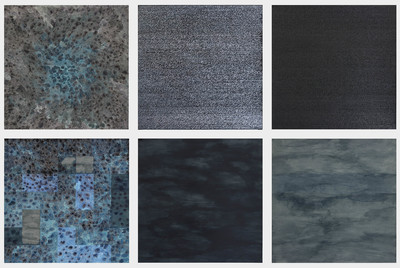 Black + Blue, a 6-panel work based on a close friend's struggle with Primary Progressive Aphasia will be part of "Talk Talk," an exhibition at Central Booking art space.
September 7th - October 30, 2016
LES gallery walk /
September 7th / open 6-8PM
Artist Reception / September 22nd / 6-8pm
gallery hours:
12-6 Thursday to Sunday