Exhibition + Artist Talk/Panel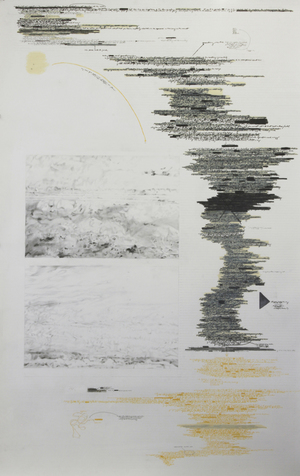 Un desvio/detour (above) is part of
DE-Tour: an exhibition at Local Project in conjunction with eL Paper magazine
45-10 Davis Street
Long Island City

Artist Talk: Saturday, May 11th, 7pm

Exhibition through May 19th, 2013
Exhibition: Printed Matter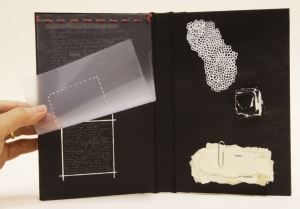 Printed Matter is hosting the collaborative project, "Let's talk about love, baby" - a group of artist books that make up a "library" that travels to venues in the US and abroad.

Handle with care is my contribution to this project, at Printed Matter, thru March 14, 2013 :
195 Tenth Avenue . New York, NY 10011 . USA
Exhibition: IPCNY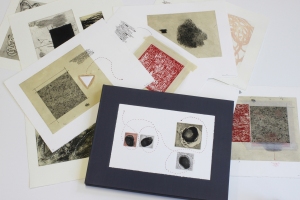 The Jolly Balance Portfolio is part of the New Prints 2013/Winter exhibition at IPCNY: International Print Center New York

The exhibition is on view until March 9, 2013

IPCNY
508 West 26th Street, Room 5A
(212) 989-5090


Publication: Bomb Magazine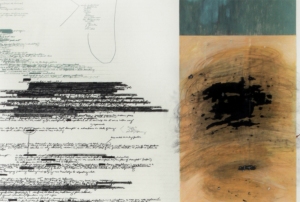 Portfolio in Bomb Magazine's First Proof contains a series of drawings by Anne Gilman.

Bomb 121/Fall/2012, First Proof


Exhibition + Panel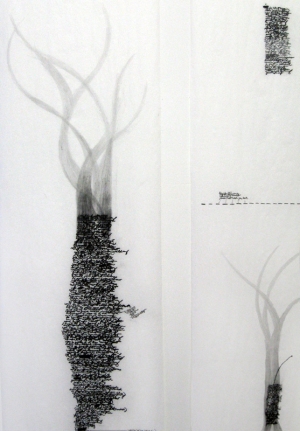 Multiple, Limited, Unique: selections from the permanent collection of the Center For Book Arts
Exhibition runs through December 31, 2012

Untitled (with plant forms) is part of this traveling exhibition at Lafayette College, Skillman Library. A related panel will take place on Monday, November 12th from 4:30-5:45pm with a reception to follow.
Lafayette College, Easton, PA.

Exhibition + panel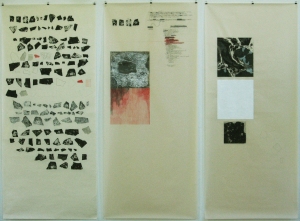 Interference I is in Booked (an exhibition at Williams Center for the Arts)
Runs through December 15, 2012
PONDER IT (a related panel)
Artists and curators talk about the book arts
Moderator: Karina Skvirsky, Artist and Assistant Professor of Art, Lafayette College
Panelists: Alex Campos, Anne Gilman, Russell Maret, Maddy Rosenberg

Monday, November 12th 4:30-5:45
Lafayette College, Easton, PA

Open Studio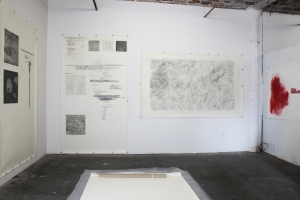 Open Studio as part of The Dumbo Arts Festival 2012

Saturday + Sunday September 29th + September 30th
12 - 6 PM

68 Jay Street
#817
Brooklyn, NY 11201

Take the F train to York Street Station.
Exit station (you will be on Jay Street) and walk one and a half blocks to the right, towards the river to 68 Jay Street.